Fuel cells
Published on December 17th, 2012 | by Glenn Meyers
0
Renewable Energy Big Pic: Part 1 (Including 34 Charts & Graphs)
As the end of the year approaches, this post concerning renewable energy from Zach Shahan at Clean Technica provides an excellent string of information. We will follow up on this post with Part 2.
[repostus]
Renewable Energy Big Pic: Part 1 (Including 34 Charts & Graphs)
(via
Clean Technica
)
  As I mentioned in my article covering the latest US Solar Market Insight report (which I just published a few hours ago), I was "out of the office" today giving a presentation on solar power growth. But the presentation was actually on much, much more than that, as you'll see in the article…
---
MAKE SOLAR WORK FOR YOU!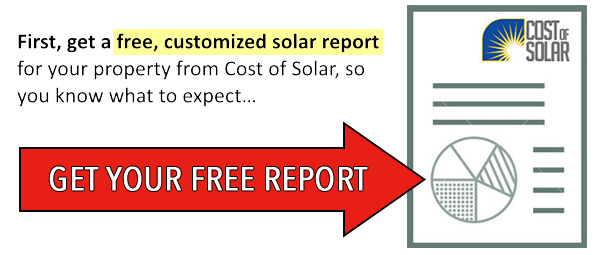 Next, use your Solar Report to get the best quote!