Advertise
Want to advertise on Green Building Elements? With a monthly readership of about 33,000 people interested in architecture, the built environment, sustainability and design, GBE is a highly targeted place to focus your ad dollars. Our rates are highly competitive. Feel free to use our self-service ad software here:
https://www.buyads.com/website/green-building-elements
If you'd prefer a custom package that might include promotion of green building related conferences and events and/or sponsored content (with permanent links, long tail exposure, etc.), feel free to drop us a line to discuss more!
MAKE SOLAR WORK FOR YOU!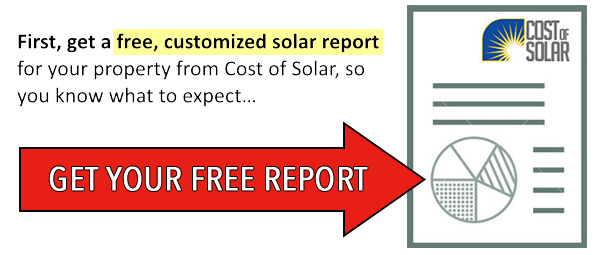 Next, use your Solar Report to get the best quote!