Conferences
Published on September 28th, 2013 | by Jo Borrás
0
Omega Center Conference to Feature Bill Clinton, David Orr
The Omega Center for Sustainable Living exists to educate designers, architects, and young people about design and construction techniques that use natural phenomena like wind and shade to heat, cool, and even power the building itself. The program is holding a conference next weekend, which was reported on by our sister site, Cleantechnica. You can check out the original article, below. Enjoy!
---
Omega Center Conference Draws Big-name Speakers
(via
Clean Technica
)
Next week's OCSL (Omega Center for Sustainable Living) conference is turning out to be one of the most power-packed sustainability meetings of 2013. Headlining the event are speakers like former President Bill Clinton, economist and author Jeremy…
MAKE SOLAR WORK FOR YOU!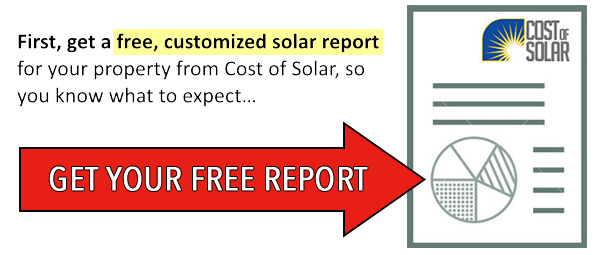 Next, use your Solar Report to get the best quote!