Design
Published on August 28th, 2013 | by Glenn Meyers
0
ABB Positions World's Most Powerful Offshore Wind Connector
Current news on ABB and wind energy in the North Sea. Published by CleanTechnica.
[repostus]
ABB Positions World's Most Powerful Offshore Wind Conenctor
(via
Clean Technica
)
ABB, a power and technology group, has installed the world's highest-voltage offshore converter station in the North Sea. Alternating current generated by three wind farms, which are off the shore of Germany, will be converted at this new station…
---
---
MAKE SOLAR WORK FOR YOU!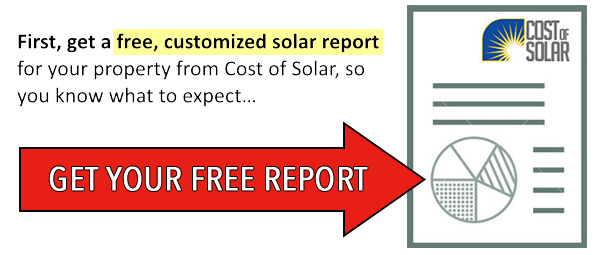 Next, use your Solar Report to get the best quote!