Design
Published on December 11th, 2012 | by GBE FACTS
2
Re-Nuble: Integrating Business and Activism to Address Organic Waste
Thanks to Jeff at Sustainablog for this post.
[repostus]
Re-Nuble: Integrating Business and Activism to Address Organic Waste
(via
sustainablog
)
Those of us in the "saving the planet" business tend to get very focused when it comes to tactics. If we see the primary problems as political, for instance, then we view activism as the main tool for addressing it. If, however, we focus on technology and its impacts, we may scoff at the activist…
---
MAKE SOLAR WORK FOR YOU!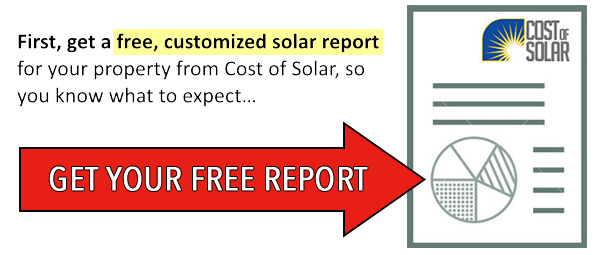 Next, use your Solar Report to get the best quote!