Recycling
Published on November 6th, 2012 | by Glenn Meyers
0
Where Do Recycled Phones Go?
For those wondering about the end destination for some of our electronic waste — phones, for instance — this post from Clean Technica provides some information.
[repostus]
Where Does Your Recycled Phone End Up?
(via
Clean Technica
)
Technology develops at a rapid rate and we are constantly updating the devices that we use, but what happens to the old version of our new tech toys? When you buy a new phone, does your old version lay forgotten in a drawer? It's time to do something about the cell phone graveyard you are hoarding…
---
MAKE SOLAR WORK FOR YOU!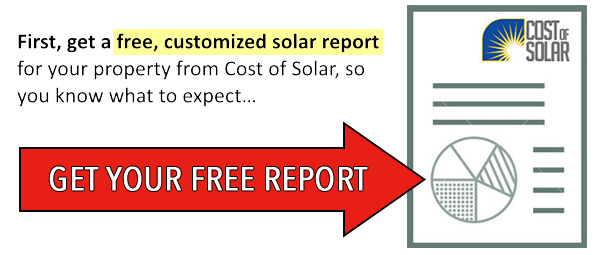 Next, use your Solar Report to get the best quote!