Design
Published on November 6th, 2012 | by Glenn Meyers
0
Guest Infographic: Social Media's Negative Impact on Workplace Productivity
Kayla Evans recently wrote to GBE, presenting this infographic: "How Social Media is Destroying Productivity." She concluded, "If you like it and think it's a fit, I would love for you to share it."
Initially believed a subject like this was pretty far-afield from the expectations of our readership. I reconsidered this notion, however, especially when considering the massive amount of productive work that's demanded of our workforce to right sustainability's course — no small task.
Thanks, Kayla.
Source: Learn Stuff
MAKE SOLAR WORK FOR YOU!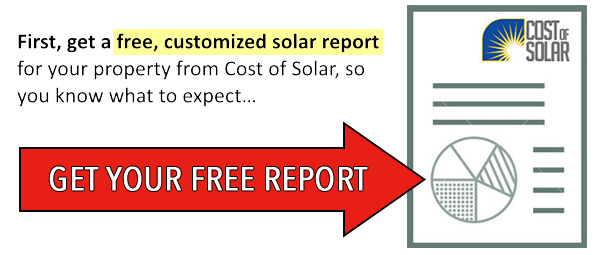 Next, use your Solar Report to get the best quote!