Inspiring Pics
Published on June 15th, 2012 | by Glenn Meyers
1
Phillipines Angel of the Dump Helps People Transform the Liability of Rubbish into an Asset
Credit: moyerphotos
Kudos to Jane Walker!
'Angel of the dump' transforms lives in the Philippines
(via
AFP
)
In the midst of the Philippines' most notorious slum, British expat Jane Walker transforms lives by turning rubbish into top-end fashion items. A unique four-story building houses the Philippine Christian Foundation, an organisation Walker founded 16 years ago to help scavengers at the Smokey Mountain…
MAKE SOLAR WORK FOR YOU!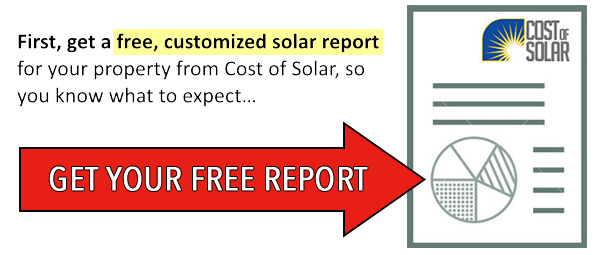 Next, use your Solar Report to get the best quote!