Water Management
Published on April 13th, 2012 | by Glenn Meyers
1
Collapsing Seas – Shared Inforgraphic
I received this infographic concerning our collapsing seas via email from Reuse This Bag. Please take a look and pass this along. If you have difficulty reading on this blog, please visit the original source.
MAKE SOLAR WORK FOR YOU!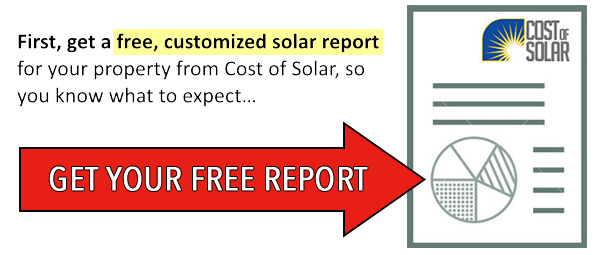 Next, use your Solar Report to get the best quote!