Design
Published on February 13th, 2012 | by Glenn Meyers
8
Gabion Walls Make Beautiful Landmarks
What are the distinctive elements that bring you back to a place, that spark your imagination, and help you remember place? A landscaped retaining wall can sometimes be a thing of remarkable beauty, as seen by this example of a gabion wall.
Photo: maha-online
MAKE SOLAR WORK FOR YOU!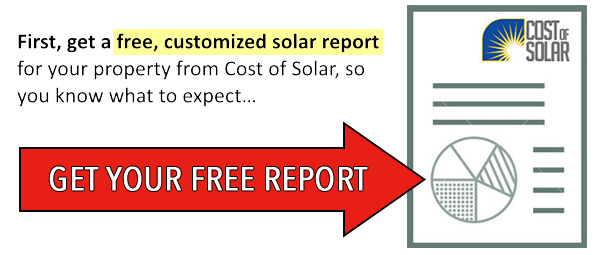 Next, use your Solar Report to get the best quote!