Programs + Standards
Published on January 26th, 2012 | by Glenn Meyers
3
How Does Solar Energy Work? How Solar Power Works
We talk so much about solar energy (photo: jiskar) it's helpful to understand how this renewable technology works. Here we have republished a post from Clean Technica, with graphics assistance from the Photovoltaic Education Network.
MAKE SOLAR WORK FOR YOU!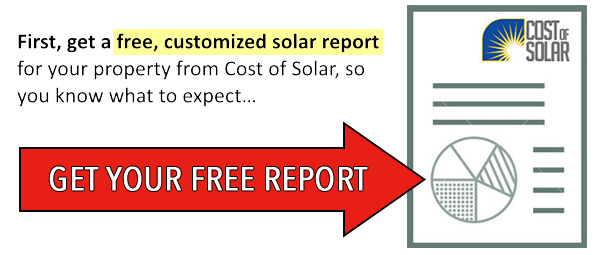 Next, use your Solar Report to get the best quote!