Materials
Published on April 27th, 2010 | by Zachary Shahan
3
Looking at Embodied Energy when Building Green [VIDEO]
In a great discussion of how you need to look beyond the surface, both literally and figuratively, when trying to build a green house (or making other decisions in life), in this TED talk below Catherine Mohr looks at how complicated evaluating different options in a green light can be.
[social_buttons]
Here's the "Catherine Mohr builds green" TED video.
The last part is definitely something to think about if you are considering building a new house or renovating one.
Image Credit: Wa-J via flickr/CC license
MAKE SOLAR WORK FOR YOU!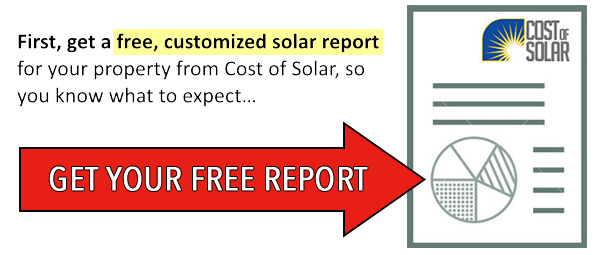 Next, use your Solar Report to get the best quote!